The Ettes - No Home (live mp3!)
New Music this Week
!
Someone You Should Know
A Rock Band We Just Love...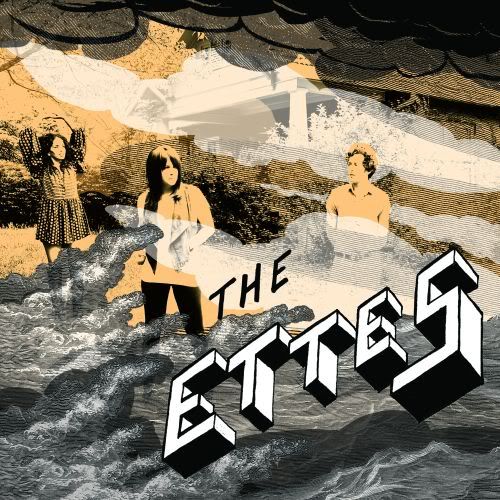 Meet the Ettes -
one of our favorite rock bands - out of Nashville, TN.
Coco
(voice & guitar),
Poni
(voice & drums), and
Jem
(bass) are one of the hottest bands out there right now and people are starting to catch on. We were quick to jump on the band's bandwagon after SxSW two years ago, and the legend continues to grow. Recently invited to open for Juliette Lewis' band at the
El Rey
in Los Angeles, I understand The Ettes put one hell of a show. Here's a live track from that night. Now, you are in the know.


(ed's note: check the video link below the post to see some real action!)